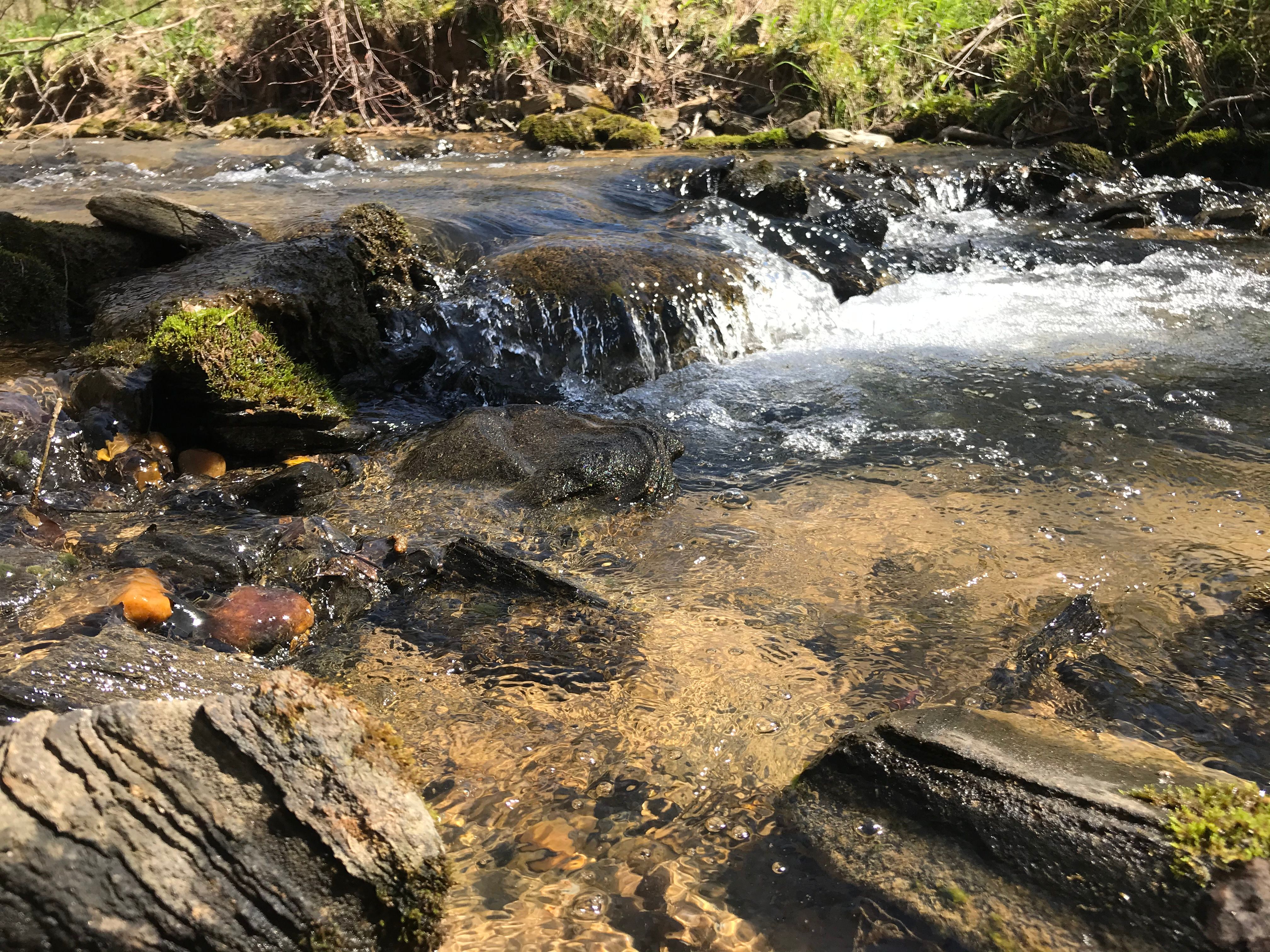 There have been years in my life I considered dynamic before 2020. However, I believe that all those past years prepared me for the 2020 into 2021 period. 
At the begging of 2020 I was closing in on my first 12 months working as a service electrician for a reputable electrical contractor. I had left a comfortable position as a maintenance electrician for a local community college for...more money. Little did I know that as I was expecting my fifth child in April 2020 I would get laid off "due to the pandemic". My wife was due to have our new child in the next 30-40 days, I just got laid off, and a pandemic comes around in the same year as a presidential election. The amount of distraction and negative energy that spun around the corona virus, COVID-19, and the presidential election was worse than a hurricane. Other events followed spurring up racial, cultural, political, and spiritual discord across my country...a sad state of affairs.  
I found it fortunate that I had built a foundation of prayer, fasting, and detachment from media outlets prior to that year. Even then, I could feel myself getting lured in, sucked in, dogs in the distance howling through the night to get a reaction out of me. Since then I have tried to research "facts" so I can just keep up with events and understand what is actually happening in the world, and the process makes me feel like I'm some kind of Indian Jones looking for treasure before the Nazis get to it first. It has been discouraging, depressing, and enough to make me want to pursue a hermit's life out in the wilderness. Thank God for my family. The responsibility to provide has kept me engaged in this world, and focused in a healthy way. 
When I was laid off in 2020, I decided to answer the numerous requests of friends and family to start my own electrical company. It was a success. I formed a sole operated service company called Safe Current Electric. I had to cash in my retirement funds to pay for all the start up costs, but it paid off and I ended up making back all the money I had put into that venture. Just as this new company was getting established, I spent the evenings working on a solo piano album that became "Finding A Way to Be". That music fed off of my optimistic energy I had summoned while trying to start the new business and a new chapter in my life. My new daughter Lydia was born the day before that music released in May.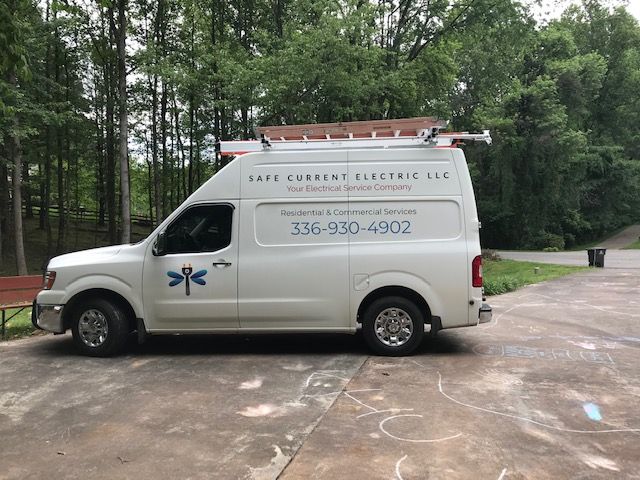 The rising heat of politics and speculation of public health concerns continued in 2020. I stayed busy with a new baby in the house, taking electrical service calls, and recording some electronic music. There were different perspectives and mixes feelings going on inside me about everything going on. I am always trying to keep an open mind, but when events hit close to home, and your survival instincts are aroused...you have the opportunity to mindfully examine many aspects of your soul that you may not have been paying as much attention to as you had thought. This process over the summer and early Fall of 2020 just pored into compositions that I started to explore mainly on my Sequential synth during abstract days and on several other instruments on days with more focus or optimism. Some of that music eventually solidified into "Polyhedric Hearts" which I released at the end of October 2020. There was another side of that period that brought out music expressed with multiple instruments. This music started out with several field recordings that I began adding whatever melodic or harmonic ideas that they evoked at the time. This collection of work was filtered and formed into a group of ambient chamber mixes that became the Spring 2021 release "Smiles from a Melancholy Man". I felt like the title expressed the optimistic light I have been holding onto through this venture. This new album releases May 21, 2021 to commemorate this epic year. 
I have been doing more writing of late in other areas outside of music and electrical. I started my own table top role play game with my older children as a healthy social engagement. We liked the game so much that I started writing out the rules and tables in case we ever wanted to share the game with others. With that in mind, I realized that there was so much going I never stopped to journal it, talk about it, or leave a blog post about it. I am thankful for never having a dull moment. I may try to open up more often and contribute to the blog as I can. Below is a photo of me and the soon 12 month old Lydia Joy. I hope it makes you smile.
~ Nathan